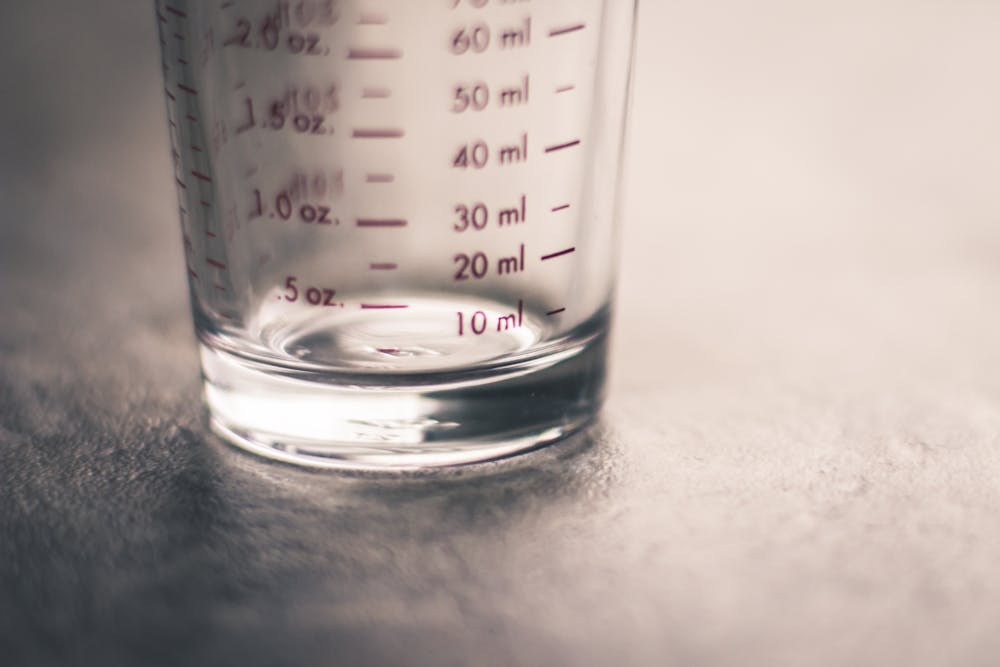 There is No Safe Level of Lead
Coming in contact with lead can cause serious health problems for everyone. Researchers keep finding more ways that lead is toxic. Levels that were once considered safe are now dealt with as a medical emergency.
Who is Most at Risk?
Children under six years, and pregnant women are at the highest risk. Coming in contact with too much lead can damage the brain, kidneys, and nervous system. In children, lead can also slow development or cause learning, behavior, and hearing problems.